El Rinconcito Latino
210 Talmadge Ave, Bound Brook, NJ 08805
Order now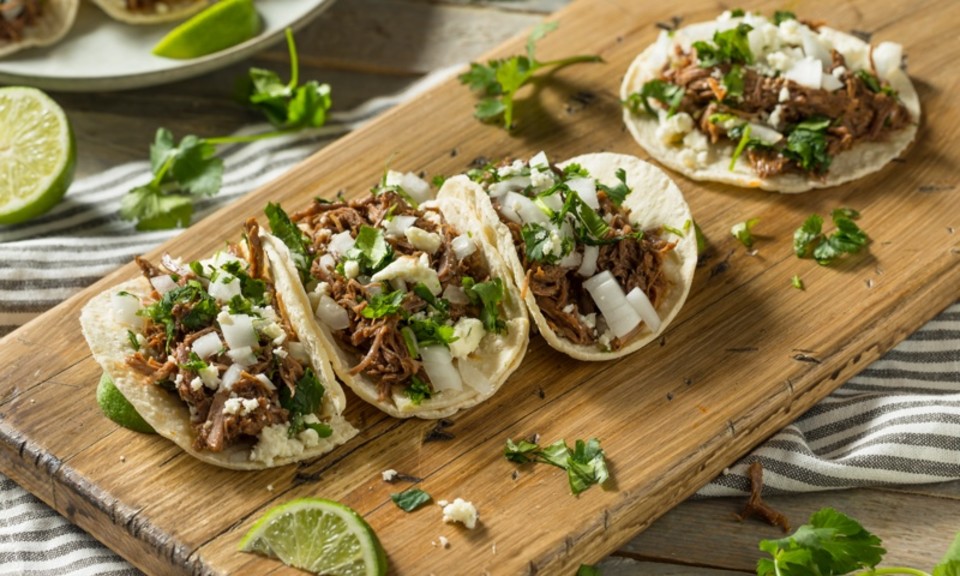 Arielle
I got enough food for dinner and lunch. This is my second order and my definite go to are the pupusas and the sopa de res. I also ordered a tamale which will be added to my staples from this restaurant. What's even better is that the delivery guy knows how to find my apartment. Obviously, I will order from again
Naima
Found this place through grub hub - otherwise would not have known about it it. Ordered arroz con pollo and camarones con pollo. Order arrived in 60 minutes and was super hot still. I enjoyed the camarones dish more than the pollo dish and would order it again.
Ana
The food was absolutely delicious and arrives quickly! Our delivery guy even came upstairs which I was grateful for because other places usually make us go downstairs.
Leonardo
Food is delicious every single time!! And the delivery guy is always so nice when he brings our food. Will order again and again!
Rene
Order was on point and the food was real good. Will look to order again from there. Keep up the great service :-)
About us
Dinner, Lunch Specials, Mexican
Today

Delivery: 10:00 AM - 10:00 PM

Takeout: 10:00 AM - 10:00 PM

Delivery

Monday:

10:00 AM - 10:00 PM

Tuesday:

10:00 AM - 10:00 PM

Wednesday:

10:00 AM - 10:00 PM

Thursday:

10:00 AM - 10:00 PM

Friday:

10:00 AM - 10:00 PM

Saturday:

10:00 AM - 10:00 PM

Sunday:

10:00 AM - 10:00 PM

Takeout

Monday:

10:00 AM - 10:00 PM

Tuesday:

10:00 AM - 10:00 PM

Wednesday:

10:00 AM - 10:00 PM

Thursday:

10:00 AM - 10:00 PM

Friday:

10:00 AM - 10:00 PM

Saturday:

10:00 AM - 10:00 PM

Sunday:

12:00 PM - 10:00 PM